Voter Registration / Information
Report of Registration for Stanislaus County as of January 19, 2021
| Party | Registered Voters |
| --- | --- |
| Republican | 100,218 |
| Democrat | 108,814 |
| American Independent | 10,062 |
| Peace and Freedom | 1,334 |
| Green | 763 |
| Libertarian | 2,785 |
| Other | 4,490 |
| No Party Preference | 54,789 |
| Total Registered | 283,255 |
Who May Register And Vote
You may register to vote if you meet ALL of the following criteria:
A United States citizen and a resident of California
18 years old or older as of the day of the next election
Not currently serving a state or federal prison term for the conviction of a felony, and
Not currently found mentally incompetent to vote by a court
California elections law denies the right to vote to persons who have been determined mentally incompetent.
How And Where To Register To Vote
To register to vote, a person needs to complete and sign a Voter Registration Form and mail it to the Elections Office of the Stanislaus County Clerk-Recorder & Registrar of Voters. These forms are pre-addressed and postage paid. (Some forms carry the California Secretary of State's address or the address of another county - these forms can be used.)
Voter registration forms are available at the Elections Division, 1021 "I" Street, Suite 101, Modesto, CA 95354.
Located at the corner of 11th and I Streets.
Forms are also available at:
Post offices
Department of Motor Vehicles (DMV) offices
City Clerk offices
Public libraries
Chambers of Commerce
High schools
You may also call the Stanislaus County Elections Office / Registrar of Voters, (209) 525-5200, to have one mailed to you.
The California Secretary of State's Office has a Voter Registration Form.
It is available at the following website: California Secretary of State website. Click on "Elections," then look for the Voter Registration section.
How To Change Name - Address - Political Party
If you:
Have gotten married and/or changed your name
or
Moved within the County and need to change your address
or
Wish to change your political party;
You may simply complete another Voter Registration Card, mail it and we will update your registration to reflect the change.
Deadline To Register For An Election
Registration closes 15 days prior to each election. From the 14th day before an election through Election Day, you may register in person at the Registrar of Voters office or a satellite office using Conditional Voter Registration. You may update your name, address and/or party. Click here to learn more. Once you are registered, you will remain on the rolls and be eligible to vote until you move out of the county or become ineligible. Failure to vote in an election does not make you ineligible.
Disclaimer: The information contained in these pages was valid at the time of publication. The County Clerk / Recorder / Registrar of Voters reserves the right to modify, update, change or make improvements at any time, without notice, and assumes no liability for damages incurred directly or indirectly as a result of errors, omissions or discrepancies.
Donna Linder
Registrar of Voters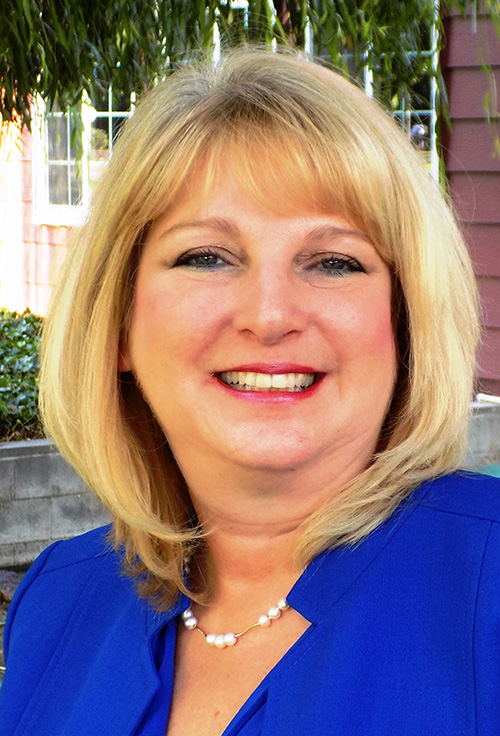 Public Notices
Language Assistance

Español
Register to Vote
Election Results
Campaign Disclosure
Accomplishments
County Clerk / Recorder