Frequently Asked Questions
Questions About Voter Registration
Questions About Vote By Mail Ballots
Due to state legislation, all active registered voters in California will receive a vote by mail ballot for the Presidential General Election on November 3, 2020. Ballots will be mailed beginning October 5, 2020.
We encourage voters to vote the ballot received by mail as a safer option for voters and election workers during this pandemic.
Share this information: Vote By Mail Flier
Vote by Mail
77% of Stanislaus County residents already are registered to vote by mail, and all eligible ballots are counted. The first results on Election Night are from vote by mail ballots received before Election Day, with in-person votes released later. By law, all eligible votes must be counted by 30 days after the election.
SAFE AND SECURE: Every voter signature is checked, and managers conduct double-checks. If you didn't sign the envelope or the handwriting doesn't closely resemble what's in your voter file, we send you a form to correct it. When the form is returned, the challenged ballot will be counted.

CONVENIENT: Postage is pre-paid! You can also mark the ballot when and where it's easiest for you. You won't have to find a voting location or wait in line.

CONFIDENTIAL: High-speed opening machines separate voted ballots from envelopes. No one knows how you voted.

TRACKING: Sign up for BallotTrax alerts at https://california.ballottrax.net/voter/ to track when your ballot is mailed and received by our office.
Questions About Voters With Disabilities
It is our goal to have 100% Satellite Office accessibility for all voters. In compliance with federal and state law, we provide the following services to voters with disabilities:
Accessible Satellite Offices
Wheelchair accessible voting booths at all Stanislaus County Satellite Offices
For TTY service, call 711. Then call 209-525-5201 for English or 209-525-5230 for Spanish.
Vote by mail voting
Election Volunteer assistance at Satellite Offices
Questions About Running For Office
Candidate qualifications and filing requirements are specific for different elective offices. For general information regarding candidate qualifications, filing requirements, filing periods, campaign statement/financial disclosure reporting, ask for Candidate Services at 209-525-5200 or 209-525-5230 for Spanish language assistance.
Find My Districts
Contact the Elections Office at 209-525-5200 or 209-525-5230 for Spanish language assistance or visit Voter's Edge
Call 209-525-5200 or 209-525-5230 for Spanish language assistance or visit Election Results on our website.
Important Contact Numbers
Voter Registration/Sample Ballot Inquiries
To verify registration status or inquire about a sample ballot call:
209-525-5200 or 209-525-5230 for Spanish language assistance
711 for TTY Service
Vote by Mail Inquiries
To apply for one-time or permanent vote by mail status call: 209-525-5200
Election Information
General information on election, registration and voting services call: 209-525-5200.
Bilingual Sample Ballot Translation
To receive a translated sample ballot booklet in Spanish, call: 209-525-5230.
Election Volunteers
To become an Election Volunteer call: 209-525-5233.
Registering to Vote
To register to vote during regular business hours of 8 a.m. to 5 p.m. call: 209-525-5200.
Candidate Nomination Procedures
For information regarding election dates, elected offices, qualifications for office, nomination filing dates and procedures call: 209-525-5200.
Clerk-Recorder & Registrar of Voters Donna Linder
1021 "I" Street,
Suite 101, Modesto, CA 95354
For additional information and services not addressed in our FAQ's, please see the Clerk-Recorder & Registrar of Voters Home Page on our website or call 209-525-5200, or 209-525-5230 for assistance in the Spanish language.
Disclaimer: The information contained in these pages was valid at the time of publication. The County Clerk / Recorder / Registrar of Voters reserves the right to modify, update, change or make improvements at any time, without notice, and assumes no liability for damages incurred directly or indirectly as a result of errors, omissions or discrepancies.
Donna Linder
Registrar of Voters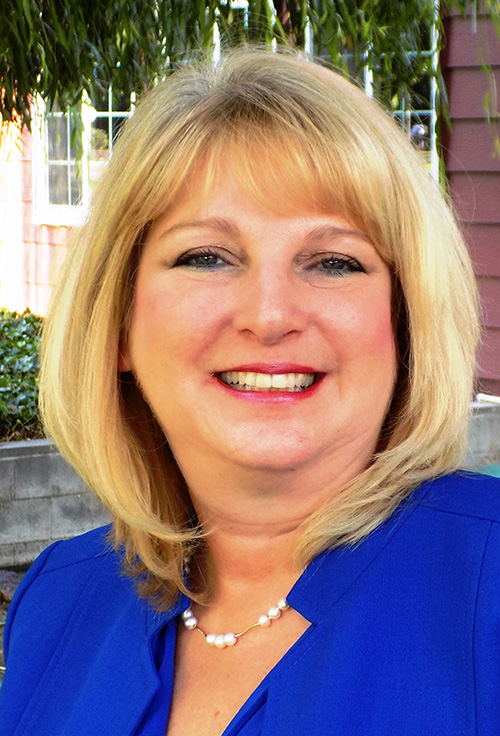 Public Notices
Language Assistance

Español
Register to Vote
Election Results
Campaign Disclosure
Accomplishments
County Clerk / Recorder