Social Distancing Protocol
Clerk Recorder Division 1021 "I" Street
This office will restrict public access as of May 26, 2020
A copy of this Protocol will be posted at all entrances
Effective May 26, 2020
Measures to Increase Disinfection Procedures
Hand sanitizer available to the public at or near the entrance of the facility.
Lobby, public counters, public computers and barrier are disinfected twice daily.
Measures to Keep People at Least Six Feet Apart
Signage outside the facility indicates access.
Lobby is limited to 7 customers waiting at one time.
All employees to maintain at least six feet distance from customers except employees may momentarily come closer when necessary to accept payment deliver goods or services, or as otherwise necessary in their discretion.
Candidate Services
The Following Services will be by appointment only (209-525-5201):
Appointment scheduling begins on July 1 by calling 209-525-5201. Candidates are encouraged to call as early as possible to ensure candidacy nomination paperwork is completed timely.
Candidate Statement Filing
FPPC form Filing
Elections
The following services will be walk in maintaining limit of 7 customers in the lobby.
Registration,
Request for Data
Transcripts
Check-in at window
The Following Services will be by appointment only (209-525-5201):
Petitioners for Registration Drives
Most services can also be provided through the mail.
Protocolo de Distanciamiento Social
Division del Secretario Registrador 1021 Calle "I"
Esta Oficina Limitaria el Acceso Publico a Partir del 26 de Mayo 2020
Una Copia de Este Protocolo sera Publicado en Todas las Entradas
Efectivo el 26 de Mayo 2020
Medidas Para Aumentar los Procedimientos de Desinfeccion
Desinfectante de manos disponible para el publico en o cerca de la entrada de la instalacion
El lobby, los mostradores publicos, las computadores publicas y las barreras se desinfectan dos veces al dia
Medidas Para Mantener a las personas al menos de seis pies de distancia
La senalizacion fuera de la instalacion indica acceso
El lobby esta limitado a 7 clientes al mismo tiempo
Todos los empleados que mantengan al menos de seis pies de distancia de los clientes, excepto los empleados, pueden acercarse momentaneamente cuando sea necesario para aceptar el pago, entregar bienes o servicios, o segun sea necesario a su discrecion
Servicios Para Candidatos
Los siguientes servicios seran solo con cita (209) 525-5201:
Presentacion de candidatos
La programacion de citas comienza el 1 de Julio llamando al (209) 525-5201. Se alienta a los candidatos a que llamen lo antes possible para garantizar que el papelo de nominacion de la candidature se complete al tiempo
Presentacion de la declaracion del candidato
Archivo de formulario FPPC
Elecciones
Los siguientes servicios se utilizaran para mantener el limite de 7 clientes en el lobby
Registro
Solicitud de datos
Transcripciones
Check-in en la ventana
Los siguientes servicios seran solo con cita (209) 525-5201:
Peticionarios para unidades de registro
La mayoria de los servicios Tambien se pueden proporcionar por correo
Disclaimer: The information contained in these pages was valid at the time of publication. The County Clerk / Recorder / Registrar of Voters reserves the right to modify, update, change or make improvements at any time, without notice, and assumes no liability for damages incurred directly or indirectly as a result of errors, omissions or discrepancies.
Donna Linder
Registrar of Voters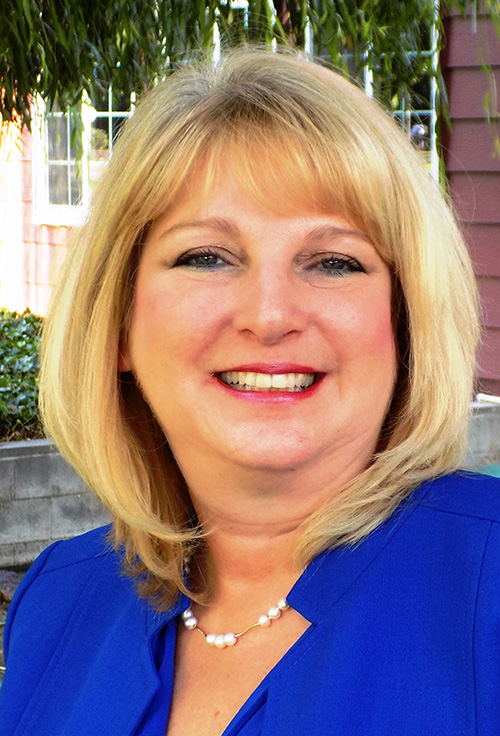 Public Notices
Language Assistance

Español
Register to Vote
RAVBM
Election Results
Campaign Disclosure
Accomplishments
County Clerk / Recorder