Working at the County Clerk-Recorder-Registrar of Voters
The Registrar of Voters oversees elections, with responsibilities including voter registration, candidate assistance, elections volunteer recruitment and ballot processing. Positions range from legal clerks to staff services technicians to managers. The elections office has full-time and seasonal staff. Seasonal staff, called extra-help, may work a great deal the month before and after an election and sparingly at other times. Some extra-help staff work in the office and others help at the warehouse. Extra-help work is well-suited to retirees, stay-at-home moms and dads and college students.
The County Clerk-Recorder division processes all documents and records related to marriage licenses, certified copies of vital statistics, document filings and recording of real property; processes passports; and conducts civil wedding ceremonies. Positions range from legal clerks to supervising legal clerks to managers.
Elections Volunteer Application Form
More information about job opportunities as a county employee.
Election Volunteers
Election Volunteers will be needed to assist at in-person early voting locations. Several locations will be open for early voting from 8 am to 5 pm the Saturday, Sunday and Monday before Election Day. Locations will also be open on Tuesday, Election Day, from 7 am to 8 pm. Volunteers will receive a stipend for the day. Serving at an in-person voting location provides a look at the inner workings of elections and provides an opportunity to connect with the community. Election Volunteers are trained to set up the early voting location, assist voters and maintain ballot security and voting equipment.
More information about opportunities as an Elections Volunteer.
Disclaimer: The information contained in these pages was valid at the time of publication. The County Clerk / Recorder / Registrar of Voters reserves the right to modify, update, change or make improvements at any time, without notice, and assumes no liability for damages incurred directly or indirectly as a result of errors, omissions or discrepancies.
Donna Linder
Registrar of Voters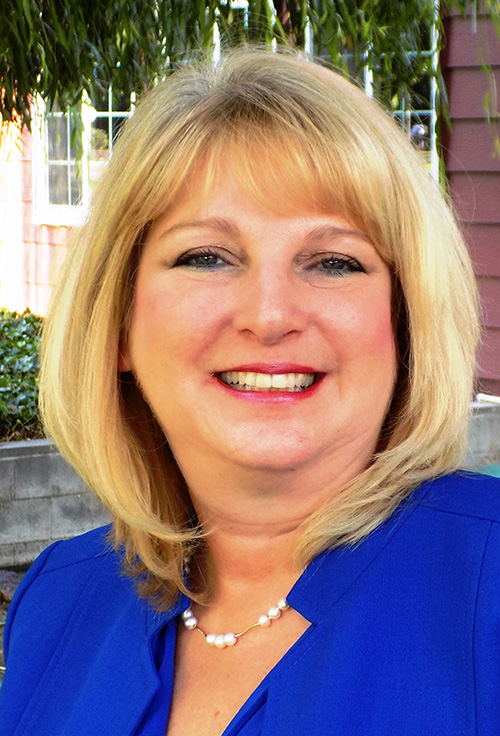 Public Notices
Voter's Choice Act
Language Assistance

Español
Register to Vote
RAVBM
Election Results
Campaign Disclosure
Accomplishments
County Clerk / Recorder