Scheduled Elections In Stanislaus County
These are the scheduled elections for Stanislaus County. There is the potential to add special elections, so watch this website for changes.
For more information on these elections, click on the Candidates & Measures tab and select Election Calendars.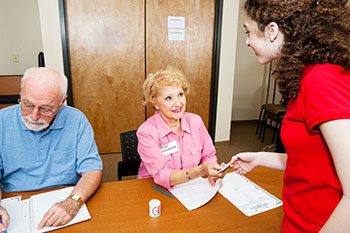 August 31, 2021

City of Ceres Special Election

November 3, 2020

Presidential General Election
Available Election Dates
District Election Cost Estimate
Disclaimer: The information contained in these pages was valid at the time of publication. The County Clerk / Recorder / Registrar of Voters reserves the right to modify, update, change or make improvements at any time, without notice, and assumes no liability for damages incurred directly or indirectly as a result of errors, omissions or discrepancies.
Donna Linder
Registrar of Voters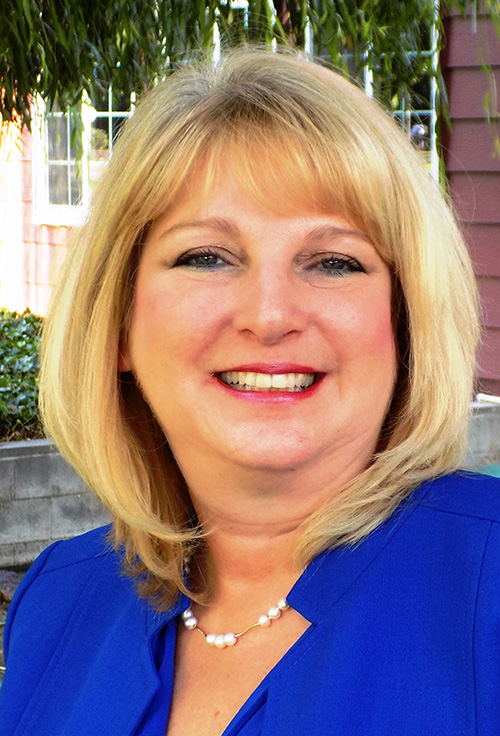 Public Notices
Language Assistance

Español
Register to Vote
RAVBM
Election Results
Campaign Disclosure
Accomplishments
County Clerk / Recorder